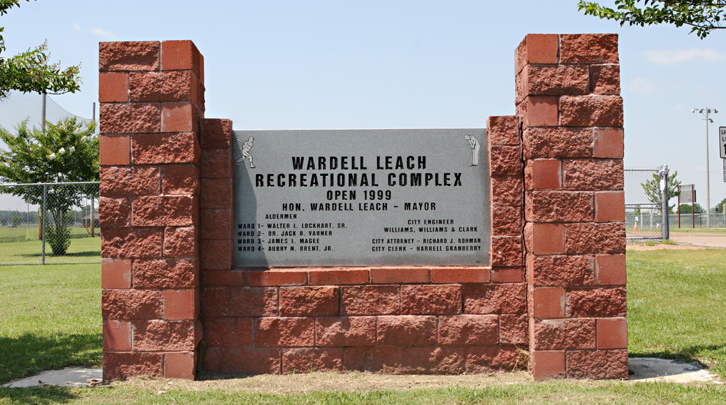 Yazoo City's Parks and Recreation Commission is dedicated to providing exceptional services and facilities essential to the quality of life in Yazoo.
We are putting forth a great deal of effort to enhance the diversity of programming and facilities.  We realize that our Park and Recreation is essential to the quality of life.
Recreation is a valuable entity for our community.  We ask that you support Yazoo's Park and Recreation and take advantage of the leisure opportunities that are available.
Director:  Gregory Shaffer
West 15th Street
Yazoo City, MS  39194
662-746-4981