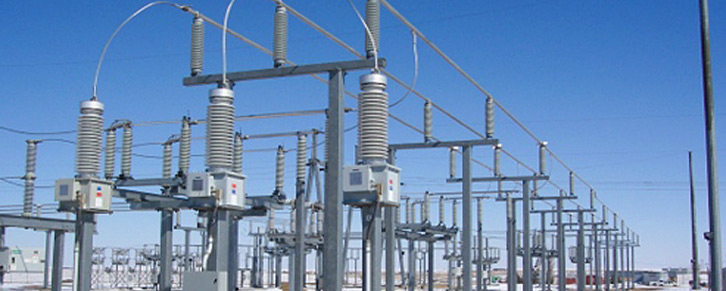 The Public Service Commission works on a number of initiatives such as:  energy, water policy, utility standards and regulations to assure our residents and businesses reliable services.
PSC plays a major role in the development of policies that keeps Yazoo City's economic development and environmental protection efforts in tack.
PSC is committed to making sure that Yazoo's consumers receive their most essential services in a safe, affordable and reliable manner.
Public Service Commission
Manager:  Jimmy Wever
211 S. Mound Street
Yazoo City, MS  39194
662-746-3741
Board Members:
William Nelson
Eddie Alias
Elnoria Luckett
Edna Rodgers
Mickey O'Reilly